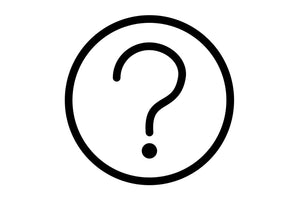 A less than perfect wax melt! Less than perfect in appearance only. 
Wax Melt will still burn great!

No scent requests. Wax Melt will be randomly packaged with your order.
No returns, or exchanges.
A unique assortment for surprises!
I buy the mystery waxes when they go on sale, and haven't been disappointed yet!
My current batch contained Promises You Don't Intend To Keep, Potions Class, The Claw, and Bubblegum Wall.
Previous surprises include Rebel, Supers, Kuzco's Poison, and Off With Their Heads.